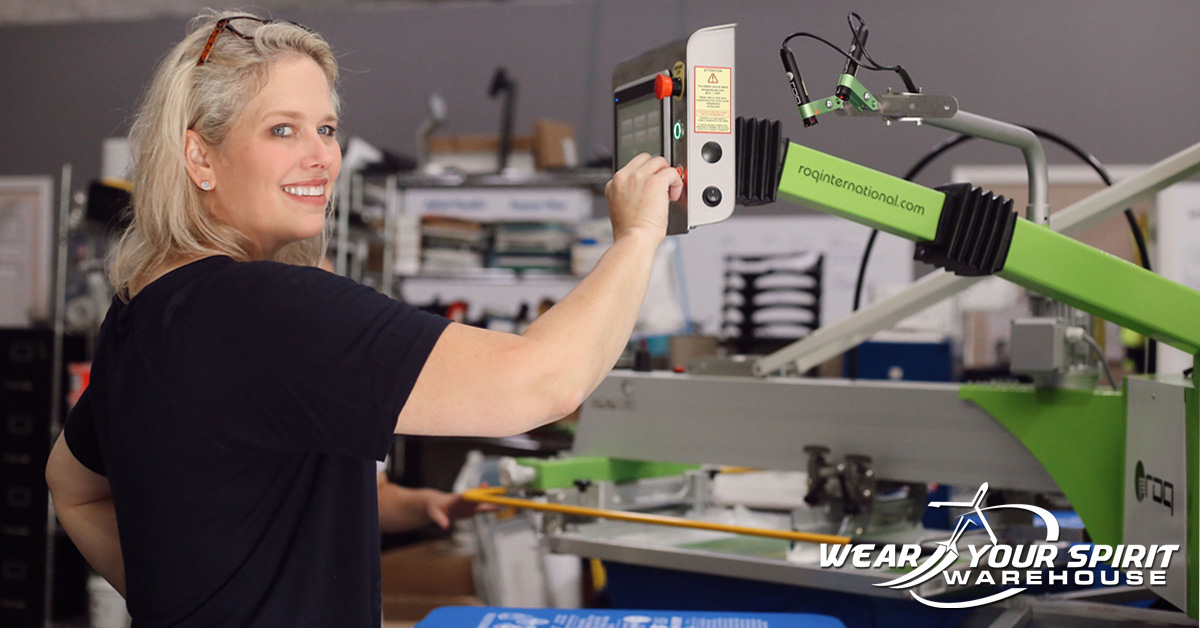 Why Wear Your Spirit Warehouse?
We are your Southern Maryland Promotional Products Manufacturer. Established in 2004, WYSW is a Woman Owned Southern Maryland Business. As a Gold Star Widow, Alison Banholzer went full time building her business after the untimely passing of her husband. With ten team members on staff, we welcome you to our Warehouse located at Rt 2 and Rt 4 South.
WE'RE YOUR LOCAL MANUFACTURERS
OUR PILLARS: HONESTY, TEAMWORK, COMPASSION AND FUN!
We found a need to improve upon the products and services the competitors were offering. WYSW is the better choice:
Alison Banholzer has over 18 years of industry experience
Not just a reseller. We are the manufacturer and your consultant
We produce over 85% of our promotional products in-house
Our Motto; "Life is hard, t-shirts shouldn't be
Reduce inventory by having your own custom store
We are your choice when you want on-demand product, quality, experience, and savings. Reduce inventory and shop direct at Wear Your Spirit Warehouse.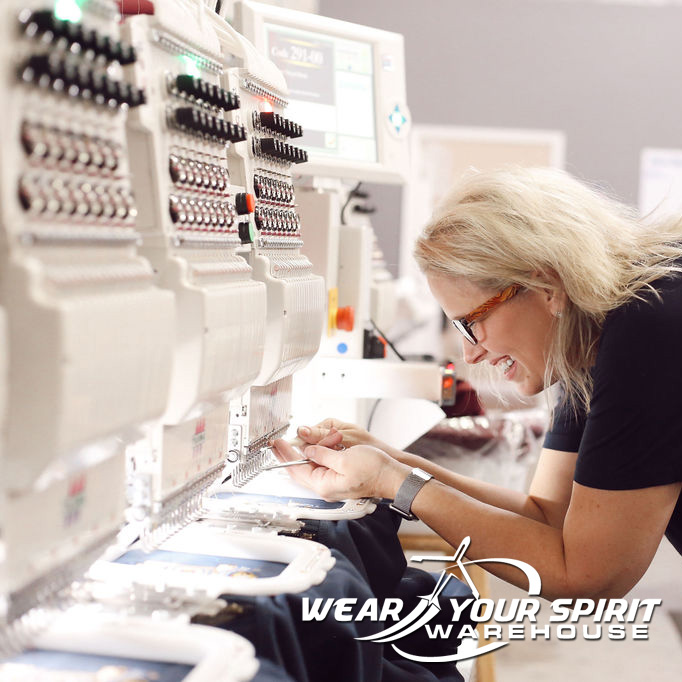 WE'RE YOUR ON STOP SHOP

FOR
TRADESHOWS

and

CONVENTIONS
With the technology and equipment at our Maryland Warehouse we are your one stop manufacturer for tradeshows and conventions. Of course we have you covered with it comes to key chains, pens, mugs, tumblers, other popular give-a-ways. But, we have the ability to dress your booth from head to toe.
Event Shirts, Uniforms and Lanyards for your staff
An awesome backdrop and sidewalls for your booth
Custom Vinyl Pullup Signs you can see from across the room
Custom Table Top Displays and Signage
Full Size and Cocktail Table Clothes
In addition, everything being produced at the same location you can be assured that the quality and fulfillment time will be excellent.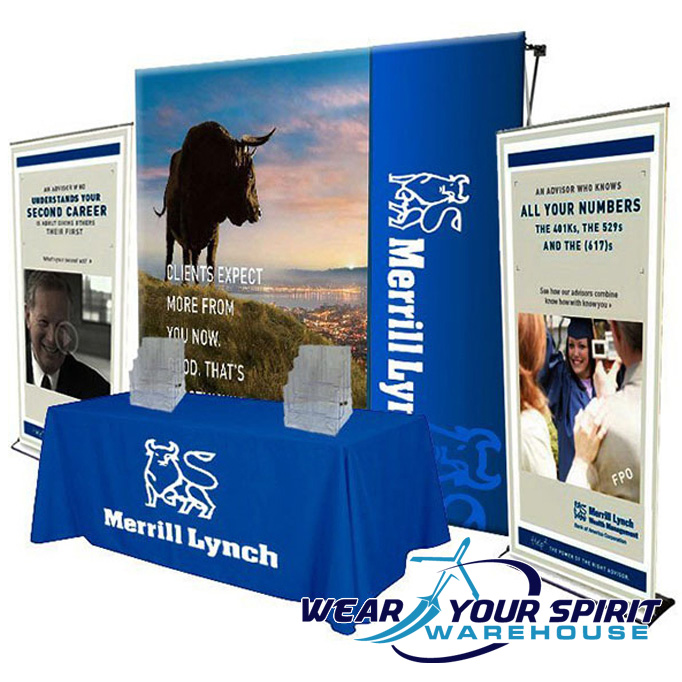 Promotional Products Manufacturer
July 5, 2022