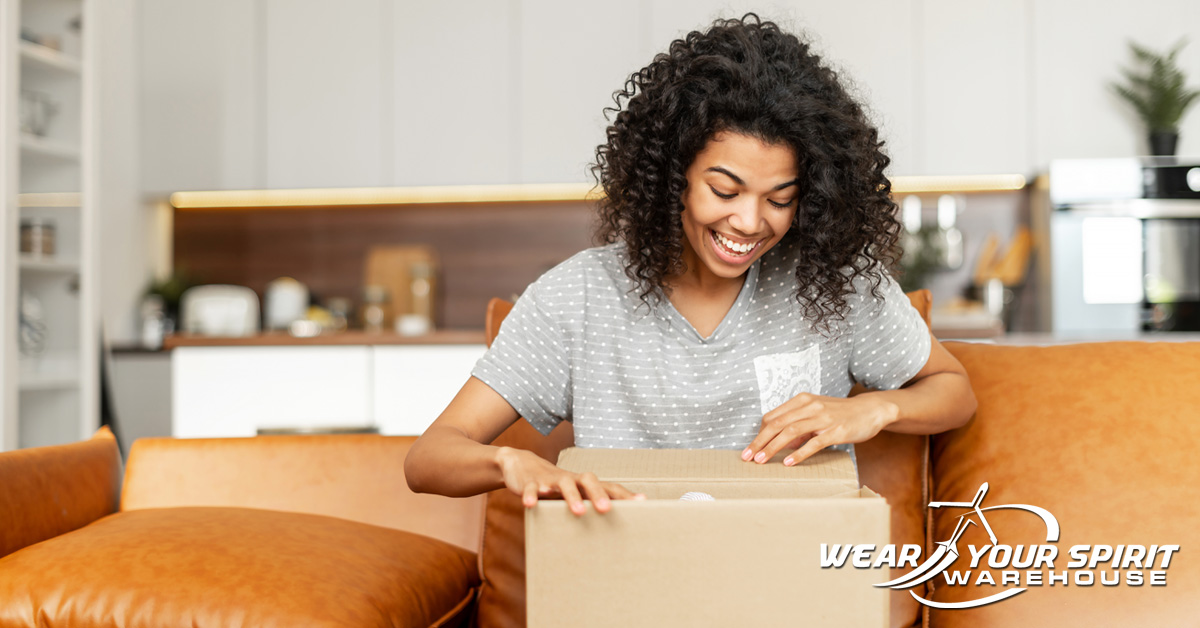 Today's customers are more selective, frugal, and informed than ever. So how do you warm up your referrals, converting them into customers?
The answer is a shift in your approach. Change the focus from selling products/services to solving problems. Reach your leads emotionally by addressing a pain point, and you'll likely gain a customer for life.
Another simple truth is that if people want what you offer, they are more likely to buy it if someone else has had a positive experience. That other person may be a friend, a family member, or a stranger leaving a positive review.
But how do you make this work for your benefit?
Here are some tips for converting more referrals to customers.
The Referral Conversation
Not all referrals are the same.
The lead you received because someone found you online and moved through your sales funnel about your products/services is just a lead. You can continue the conversation with them through emails and more information. If they finally make a purchase, they become a customer.
A special lead is one referred by an existing lead/customer because they recognized something different about your organization. You owe it to the referral source to make a big deal of this fact. Let the special lead and the referral source know they are special and important to you.
You might offer a special gift or discount as a thank you. You might invite them to an exclusive event or sale or you might send them an individualized thank you message. What would make you feel special? Do that for your special leads!
The impact of this simple step is amazing. Imagine the message this small act of appreciation sends when they consider referring their friends or family at some point.
It's a simple domino effect. Referrals don't just happen; you will often court your referrals. And when you win that customer, ask them for a referral or testimonial. This attracts even more leads.
When shopping online, are you more likely to buy something with 1,000 great reviews or the one with zero or just a few? If you are like most people, you'll follow the great reviews.
Most businesses realize this and put some energy into generating these positive referral leads. An interesting bonus is the more referrals you convert to customers, the more referrals you'll receive from customers.
Website Design
You know your website design is essential, but how do you ensure yours' meets the needs of your leads and customers?
Your website needs to feature prominent and informative visuals. No one wants to read a bunch of text. At the same time, you want to offer expert advice and show that you know what you are talking about – you are the expert.
Graphics and charts are great ways to show details without much text. Carefully selected photographs are another way to communicate without a lot of text. Or you might consider adding a short video clip. Make it easy for customers to jump to your online store when they are ready!
Roughly 65 percent of the population has been categorized as visual learners, so content with visuals gets 94 percent more views.
You should design your website to help customers quickly get their needed information. According to Forrester Research, the average customer engages with 11.4 pieces of content before they make a purchase.
Most of this content is on your website, so you must carefully think out every aspect of your content. Avoid the look of "thrown together" content just because you need to fill the space.
Finally, tell them what steps to take next in your call to action (what you want them to do). Directing them to browse your online store at their leisure helps them understand, through products and pictures… what you do and how you can help them.
Make sure every page of your website includes YOUR contact information, address, and phone number. This information also helps your Google rankings!
CRM (Customer Relations Management) System
A great CRM system tracks your leads and helps plan a strategy to nurture those leads into customers.
The cornerstone of any business is relationship building. You need to know your customer and how your product/service solves their problems.
The AI behind a good CRM can use technology to determine specific characteristics of your leads. What are their pain points? Where are they in the buyer's journey? Are they looking at competitive threats?
Remember all that time online with social media sites, various web pages, or watching YouTube? Google's AI technology gleans great detail about you through these actions, which supply CRM systems with this data.
So how does this help you?
For prospects sitting on the fence, a limited-time special offer may give them the push they need.
You can craft an email series to follow up, provide new information, or ask questions. Each email pushes the prospect forward toward making a purchase or taking action.
If you have the details, contact a prospect by phone, offering to answer any questions or provide additional information.
These personal connections make you stand out from the crowd. Consider these two conversations:
Hi ______. This is Julie with WYSW. I noticed you downloaded our report on ___________. I just wanted to call and get your order.
OR
Hi ______. This is Julie with WYSW. You indicated you are having challenges with __________. I've been thinking about your situation, and I think _______ will help you with the issues we talked about.
Which one would you respond more positively to? I hope you said the second one! According to some studies, focusing on how you can help the customer increases conversion by up to 70%.
What are you doing to warm up your referrals and gain conversions? Let your online store help you stand out as you work through your sales funnel. Sending a small gift to recognize your conversation can often help gain business.
Contact us at Wear Your Spirit Warehouse. Let's get your online store set up. There's no time like the present!