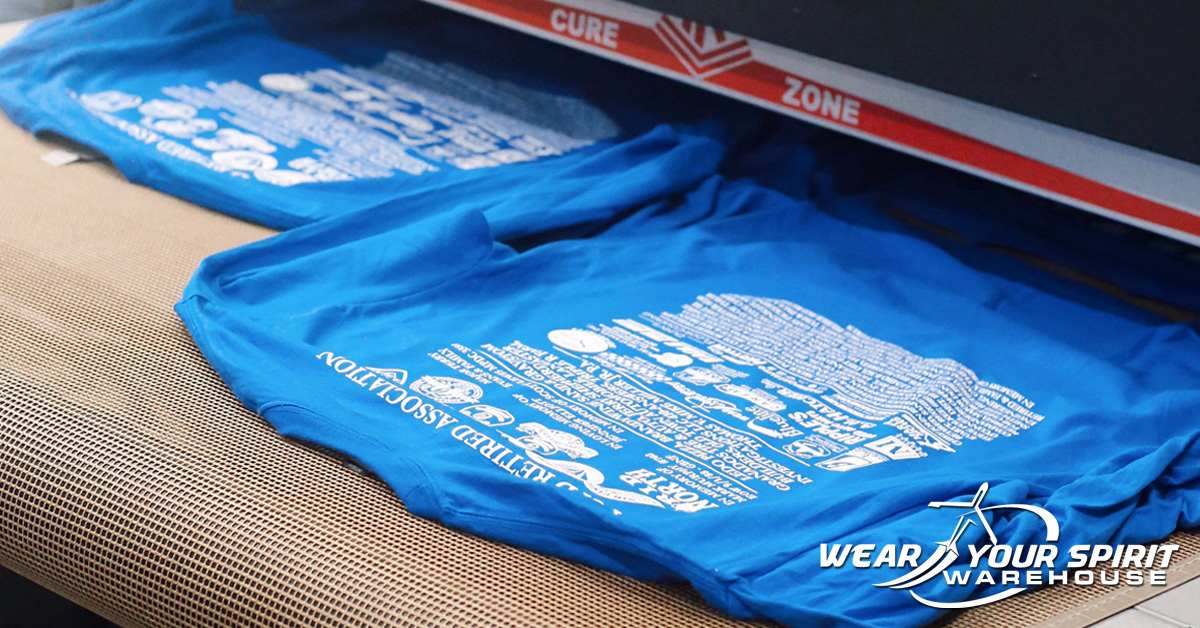 "Life is Hard; T-shirts Shouldn't Be."
Please reach out and contact us today. We believe everyone has the capacity to soar and we should have fun every day. Our story has taught us that life is short and should be celebrated. We want to help your SPIRIT take FLIGHT"! "Life is hard; t-shirts shouldn't be." That's our motto. Why? Because when you soar into our shop, we help you from the minute you start your project with us. From helping you find the perfect material that feels and looks good to design, we're with you every step of the way.
Recent Reviews
I work exclusively with Alison and the WYSW team for all of my business needs. Always excellent quality and service that goes beyond expectations. Many thanks!

~ Jeff King
Wear your Spirit made finding the right product for me very easy! Susan and Ali are both helpful, experienced and professional. The turn around was much quicker then I expected and I couldn't be happier with the final product. I look forward to working with them again!

~ George Burkhead
I've used their for shirts for my security business and I've toured their facility. These people care about what they do and it's nice to see another business operated based on a mission and producing a quality product.

~ Armando Perez
Working with Ali and her team was an absolute pleasure. Thanks for making all the gear we needed for our team everyone loved it.

~ Anthony Sicari
Contact Form
Please fill out the form below. 
Contact Information
Address: 155 Prospect Drive #102
Huntingtown, MD 20639
Phone Number: 410-505-3201
Email: orders @ mosdinc.com
Contact Wear Your Spirit Warehouse
July 12, 2022