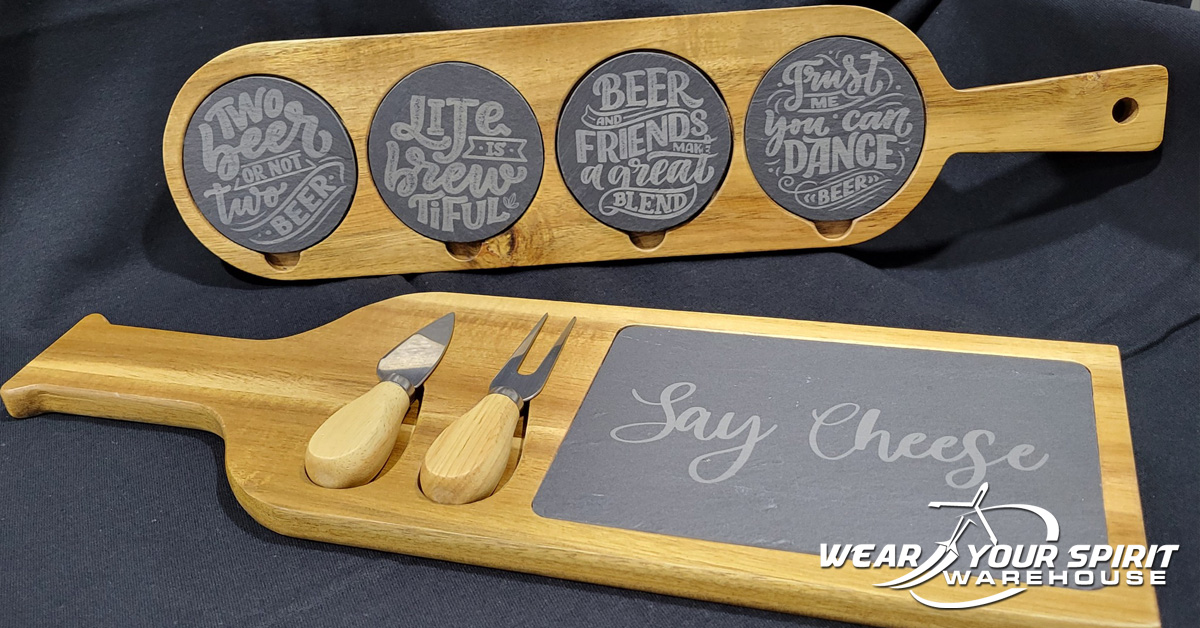 Client appreciation comes down to this. Customers are the lifeblood of your business. Without them, you don't exist.
But did you know that 20% of your customers give you 80% of your business? It's true!
Businesses around the globe, including in your backyard, thrive using the Pareto Principle, the 20/80 rule of business. It's why many companies focus on the 20% – those are the ones offered the best deals, who get the most appreciation, and who you keep in contact with regularly with sincere interest, not gimmicks.
So, show appreciation for their business when you have a great client. Let's dive into how to do this and why it is essential.
The Pareto Principle – What Is It?
The Pareto Principle basically states that 80% of your sales result from 20% of your customers. It's a simple idea that's been around for ages. The majority comes from a minority. And it's not just for business – here are other common examples:
Think about your music playlist – you probably only listen to a select few artists daily. It's like your top ten artists account for more than 80% of the music you listen to daily. Stats on Spotify back this up!
The global wealth distribution is another example of the Pareto principle in action. The wealthiest 10% hold 85% of the global wealth, while the bottom 90% hold the remaining 15%
Your wardrobe is the next example. Your closet is full of different clothes, but you usually wear the same t-shirts, hoodies, and jeans all the time
Hundreds of exercises exist to get into shape, but you probably only do 5-10 regularly. Most routines consist of core exercises like bench presses, squats, curls, extensions, pulldowns, and sit-ups
It even applies in the workplace: Psychologist Dr. Jordan Peterson, states that if you have ten employees – three of them are responsible for doing half the work. If you have 10,000 employees, the 100 most productive ones do half the work.
This list could go on forever with sports, sales, group projects, exams, crime statistics, reading lists, etc.
Essentially, only a minority of your products produce most of your sales. Only a few clients make big or frequent purchases that are responsible for most of your sales.
Why Is This Important to Client Appreciation?
Primarily, feeling unappreciated may prompt your customers to take their business elsewhere. Client appreciation is essential for many reasons.
It can make customers feel happy. Happy customers come back again and again, as well as spread the word to others.
In our digital and global world, an old-school approach to customer appreciation can make you stand out. Everyone likes to feel valued, and customers are no different. Genuine client appreciation shows you genuinely care about your customers.
How do you show your appreciation? Here are some ideas:
Surprises: a simple note of gratitude or a small token at unexpected times. This could be an unexpected discount, a special offer, or even an upgrade – just because
Honor a special day such as a birthday or anniversary. It shows you care to remember them on this date, that they are not just a number on some list
Be personal: You might know from regular interactions that a customer has young children. You could send a child's gift to them. Maybe you know a customer who is an avid golfer, and you can send a golf-related gift. Or perhaps if a customer is an avid reader, send them a book or gift card to a bookstore. The possibilities are endless
Take an interest in your best customers' organization. Create a Google alert so you get notification of news relating to their organization so you can congratulate them on a win or achievement. It could be a simple note or a small token of congrats
These gestures of customer appreciation signal to a client that you genuinely appreciate the relationship.
Everyone likes to feel valued, and customers are no different. We have many unique gift ideas and can help you create your own special tokens of appreciation. Especially during the giving season, show your 20% that they have 100% of your gratitude for their business!
Come in soon, and let's explore the possibilities!